A report into public opinion surrounding the Covid-19 vaccine in Rotherham
During February 2021 we undertook a survey to find out what residents think of the Covid-19 vaccine in Rotherham. We had over 330 responses from residents of aged 13 years upwards.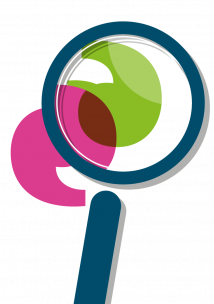 Almost 93% of residents who took part in our survey have a positive view of vaccinations in general.
75% of participants thought that the information that has been provided on the Covid-19 vaccine by the NHS and Government has been communicated clearly and effectively.
Over 80% of the participants say they would have the vaccine to help society get back to normal.
You can download the full report below, if you would like the report in a different format please contact us by telephone 01709 717130 or email info@healthwatchrotherham.org.uk