Registering with a GP in the Rotherham area
The NHS states that patients have a legal right to register at whichever GP practice they choose. GP practices must accept any patients who wish to register with them unless they have reasonable grounds to refuse registration.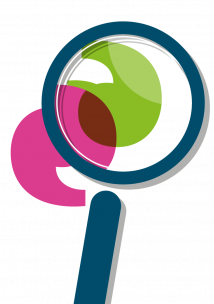 We made unannounced phone calls to GP receptions to ask their procedure for a standard patient coming into the practice wanting to register, and for a patient who could not provide any documents that were asked for. We also made note if practices mentioned The Gate practice. The time taken to speak to a member of the reception staff on the phone was recorded too.
We also asked what their standard procedure is for registering a new patient, and how they would manage a patient who could not produce any documents requested, such as a homeless patient or a refugee.
All calls were made on 2nd or 3rd December 2019 between 10am - 4pm.
To find out the results and read the report in full in can be downloaded here.
If you wish to have the report in a different format, please telephone 01709 717130 or email info@healthwatchrotherham.org.uk