Flu Campaign in Rotherham
Find out about the drive and walk through flu vaccine clinics used in Rotherham this winter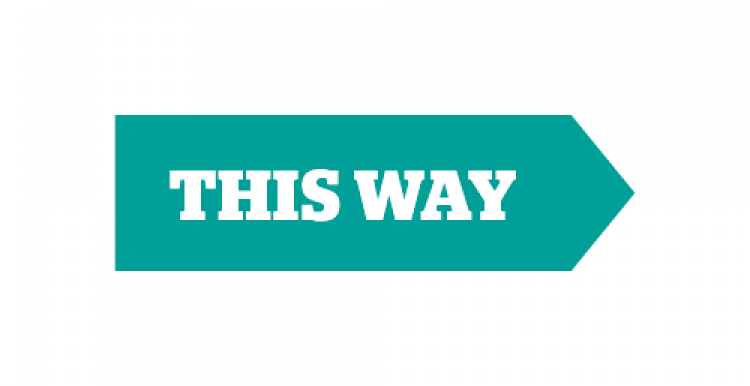 It's been quite a different experience of the flu jab for some Rotherham residents this winter. With social distancing in place because of the coronavirus pandemic and a greater demand for the flu vaccination, six health centres trialled drive and walk through clinics at Herringthorpe Stadium.
The pilot was organised by the Rotherham Clinical Commissioning Group and the six health centres, with medical professionals and volunteers implementing it on the day. The scheme had a target of 90 injections an hour.
Eligible people could book a slot by contacting their GP or using the Rotherham Health App. After booking a slot, patients received a QR code which would be read by a tablet on arrival at the site. There was also a manual booking system for those patients who didn't have a smart phone.
Healthwatch Rotherham Manager Lesley was out volunteering to get a first-hand view and we've been listening to feedback.
As with all new schemes, there were some teething problems. The main difficulty seemed to be booking a slot. When people rang their GP surgery to book in, the phone lines were busy – a problem we've seen throughout the pandemic because of staff shortages and extra demand. The link to the online booking system and the Rotherham Health App also had some problems with people unable to access them.
On the day, the main issues were either to do with technology – QR codes not working or tablets being unavailable – or issues around parking. Many people drove to the walk through clinic but the surrounding area didn't have enough capacity. Some people were also booked in for a drive through appointment when they didn't have access to a car.
Despite these problems, the feedback has generally been very positive. The overall process was considered quick, efficient, and easy. Staff and volunteers were friendly and welcoming. And there was very little waiting. For most people, the process took less than 5 minutes. For those that did have to wait, it was only for about 10-15 minutes.
Some of the feedback from social media:
"Went yesterday at Drive through. Excellent service, no waiting, very kind and polite staff"

"I felt really safe – drive through was seamless and received my jab through an open window which was novel! Thankyou for braving the cold to keep us safe"

"Excellent idea and as a disabled patient I didn't even have to get out my car. I hope it continues"

"I keep getting texts about this but the link doesn't work, can't see an option on the Rotherham health app and the phone number is always busy."

"My dad has been ringing this number all day and can't get any response. He is elderly so hasn't got the app."

"What do you do if you don't drive?"
Case study:
Our Engagement Officer Sonia attended both the walk and drive through clinics in October for her own vaccination and as a carer for her mum. Sonia felt the clinics were well signposted and well organised. The one-way system was efficient and she felt her mum was well supported by the staff. However, there were no parking facilities on site and no privacy for patients. Her mum became quite anxious that everyone could see each other when it came to removing clothes for the injection. Sonia described the drive through clinic as an 'excellent service'. She was texted the barcode from the surgery and once on site, it took a maximum of 5 minutes to be done. Overall the experience was positive but in the future sectioned off areas for certain groups would provide more dignity and privacy.
Although they won't be used for the COVID vaccination programme, these trials have given lots of lessons about how to deliver mass vaccination in a socially distanced manner.
Remember, getting a flu jab if you're at risk is more important than ever to avoid additional pressures on the NHS. Find out more here https://www.nhs.uk/conditions/vaccinations/flu-influenza-vaccine/