Thank you to everyone who took part in our Covid-19 Survey, we are now able to publish our findings.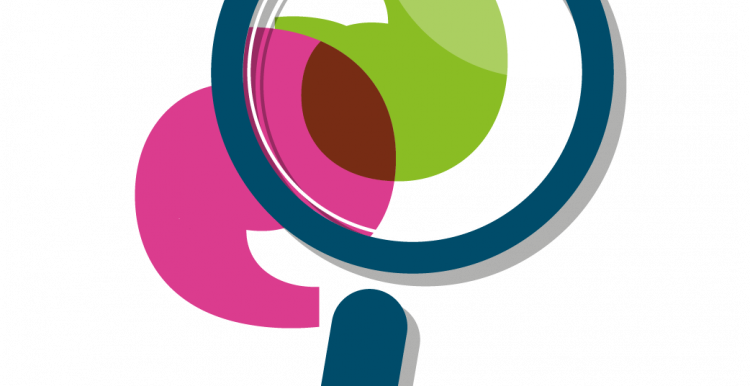 Over a 10 day period, we asked Rotherham residents to complete our survey to enable us to research reactions to the Coronavirus pandemic.  We received 174 responses during this period which provided the basis of our report.
You told us that there is lots of information out there, maybe too much and the information wasn't always from a trusted source. You also told us that you found it difficult to find information on testing for Coronavirus.
Download the full report here