The Rotherham Health App the new tool to help you manage your healthcare more efficiently.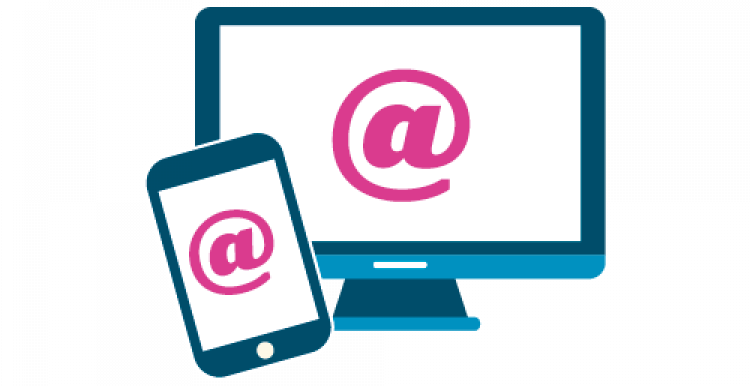 The Rotherham Health App is the new way to manage your healthcare 24 hours a day, wherever you are. It is easy to download and simple to use, giving you a range of benefits at your fingertips. Download the app to your smartphone or tablet and see how it can work for you.
What can you expect from the Rotherham Health App?
Book appointments
Book and manage your GP, Nurse, or Health Care Assistant appointments 24/7 wherever you are.
Extended access
Access appointments at a local hub, allowing you to book appointments out of hours, or at the weekend.
Book phone appointments
Prefer to speak to someone over the phone? The Rotherham Health App allows you to book a phone call with a GP or Pharmacist.
Order medication
Access to quick hassle free repeat prescription service.
View test results
Secure access to your medical records means you can display your results without any unnecessary trips or phone calls to your practice.
I love the flexibility of the Rotherham Health App, I can make appointments and order my repeat medications when its convenient for me.