Older Peoples Summit 2016
On Friday the 7th October 2013, Healthwatch Rotherham held an Older Peoples Summit at The New York Stadium. This was the second of three events held in the town during Older Peoples Month.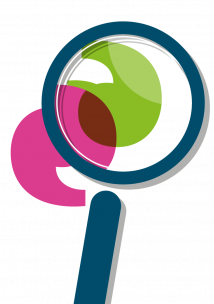 Summary
During the event, residents took part in "listening tables" which were hosted by health or social care professionals and covered a range of topics from prescription issues to hospital parking. There were 10 listening tables and residents moved around the room at 10 minute intervals with key points being discussed during the afternoon and feedback provided from services on the points raised.