Healthier Rotherham Event 3rd July 2019
We joined Rotherham Clinical Commissioning Group at their Annual General Meeting, where we spoke to residents about the NHS services in their area.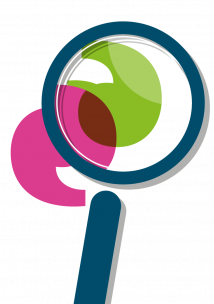 Speaking with residents at the New York Stadium we asked them to rate their experiences of NHS Services in Rotherham, including GP's, Dentist, Opticians and Pharmacists.
60% of Rotherham residents, who we talked to said they were happy with their GP Services, 13% said they had trouble getting an appointment in a timely manner.