We are recruiting Volunteers for our Steering Group
Do you feel passionate about health and social care services in Rotherham? do you have a few hours per week to spare? You could be just the person we are looking for!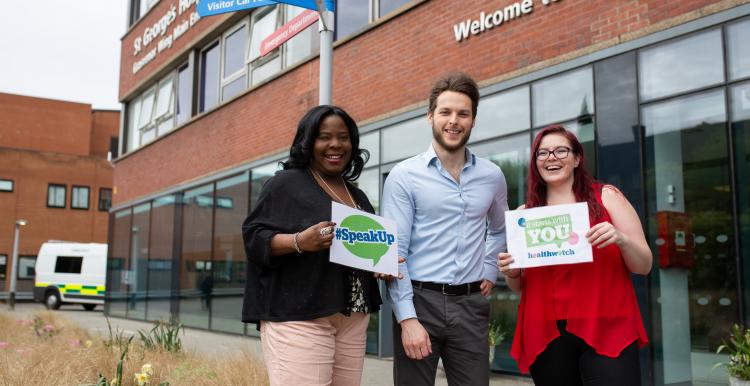 We are looking for volunteers to join our Steering Group.
The group will meet on a monthly basis to oversee the Healthwatch Rotherham operation and provide independant advice and recommendations to the Healthwatch Rotherham Manager to achieve the successful delivery of the Healthwatch contract in Rotherham.
If you want to help make a difference to health and social care in Rotherham by making sure our voices are at the heart of planning and providing services we would love to hear from you.
Download our Recruitment Pack and get in touch for an informal chat